Walkles.
Walkles is software as a service (SaaS) for pet care businesses. It allows pet professionals to manage all aspects of their business, from invoicing and scheduling to a full web presence.
It required a mobile app for workers to take care of on-the-go tasks such as dog walking, drop-in visits, vet transportation, intake, and pet sitting.
The tech used includes Ruby on Rails, MySQL, Javascript, React Native, jQuery, and numerous APIs.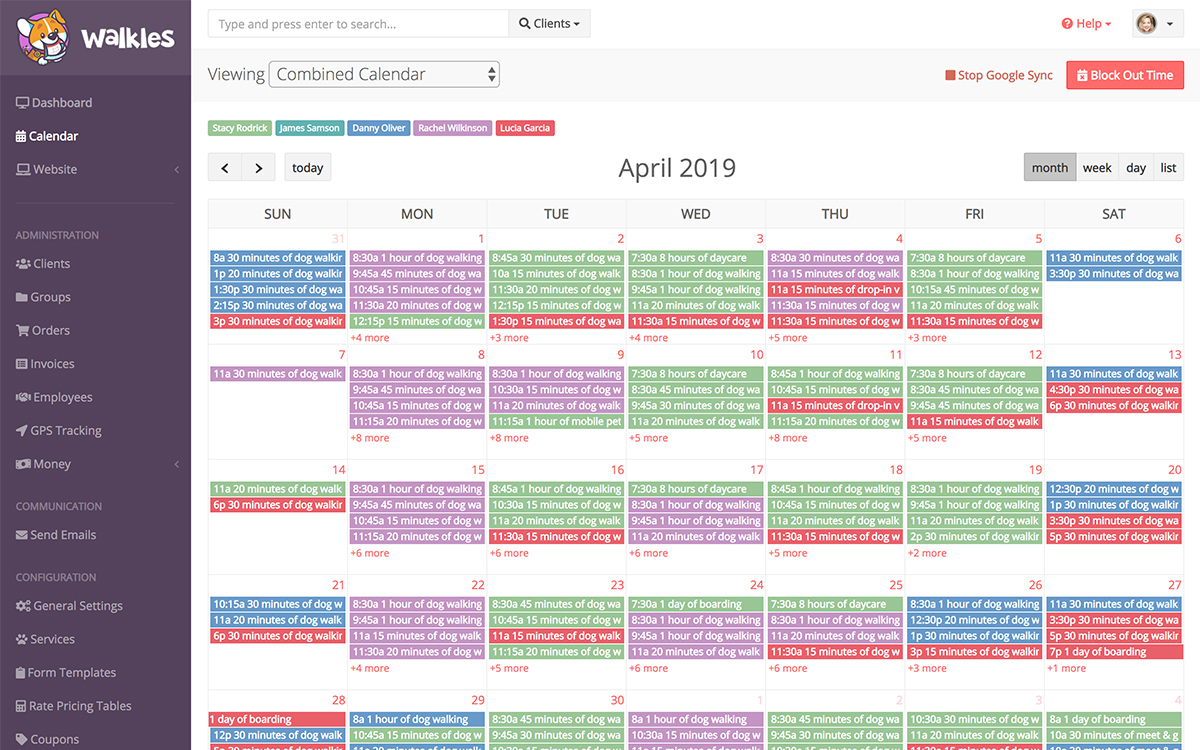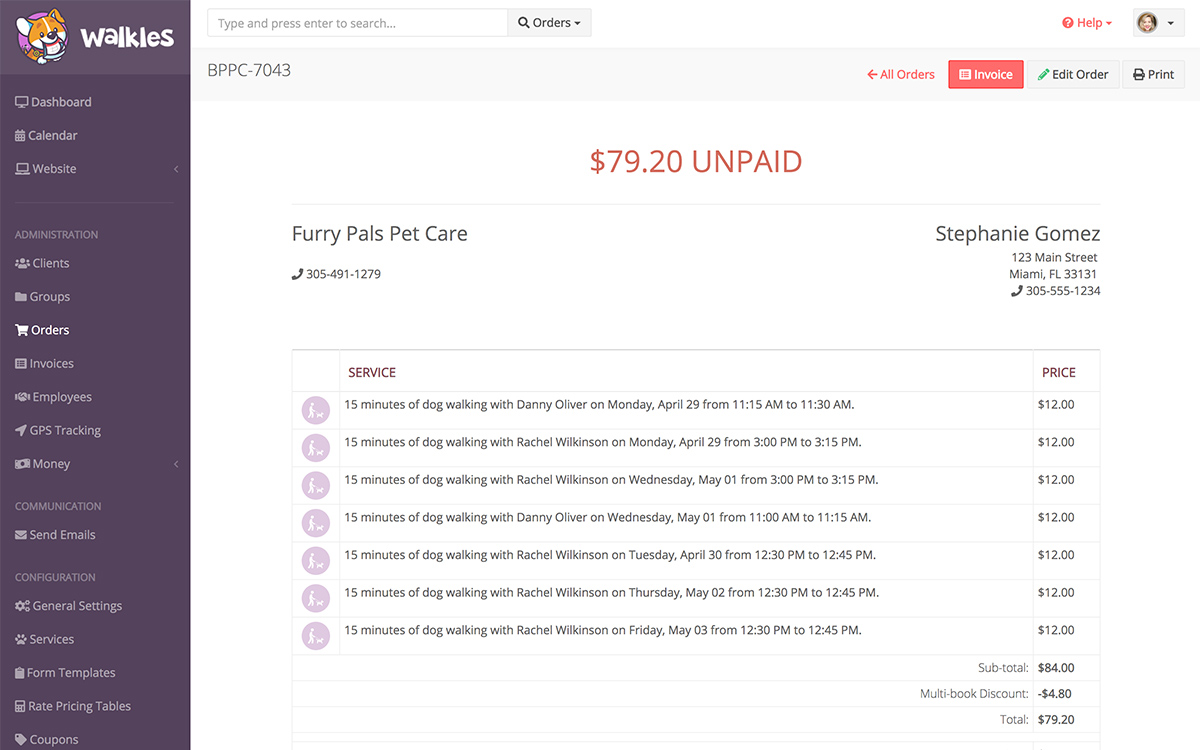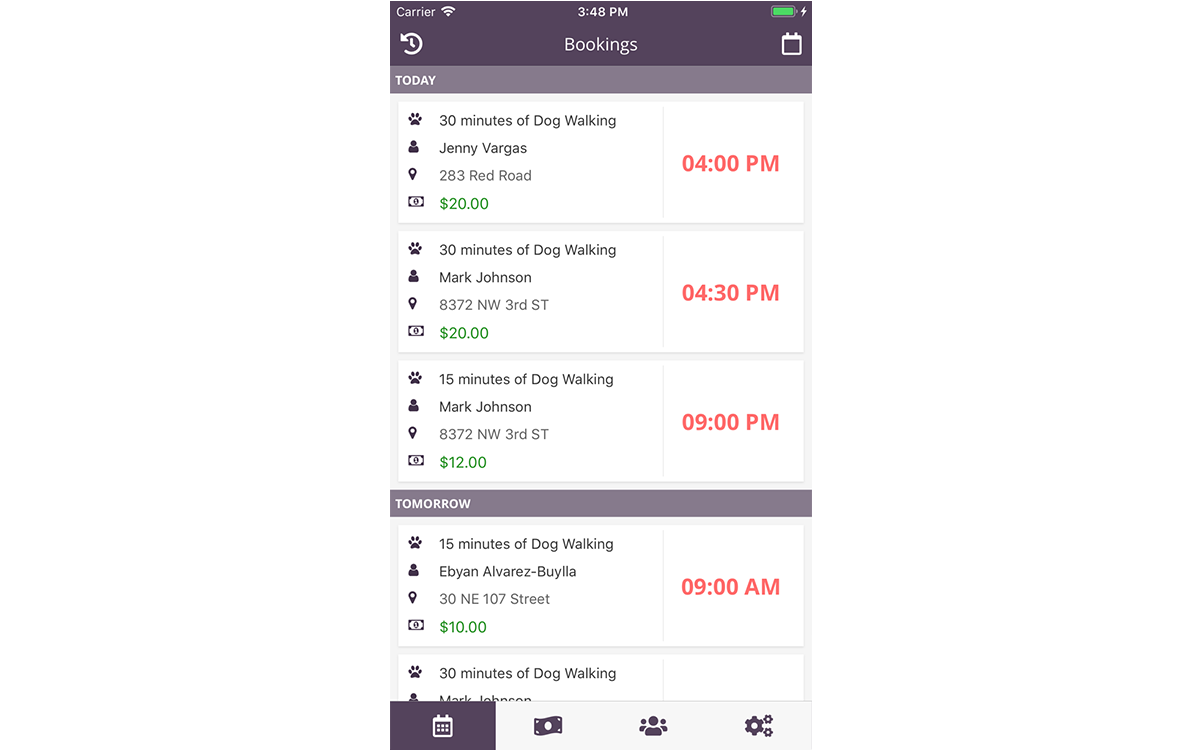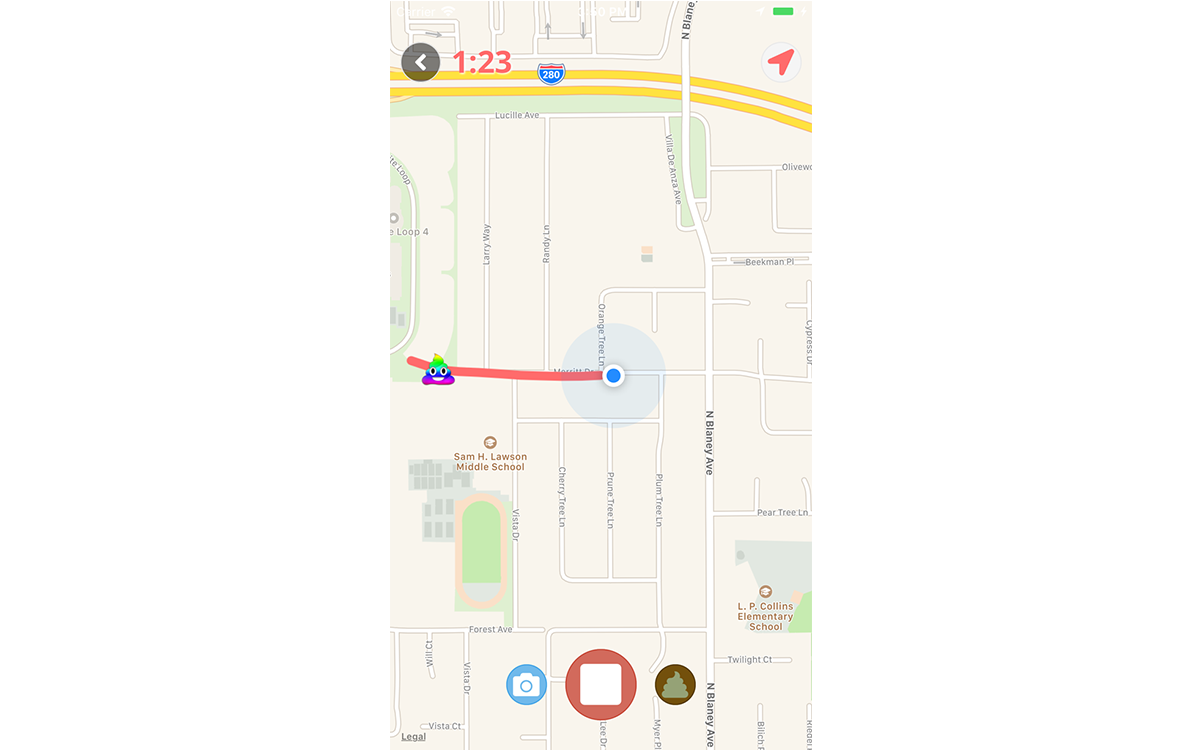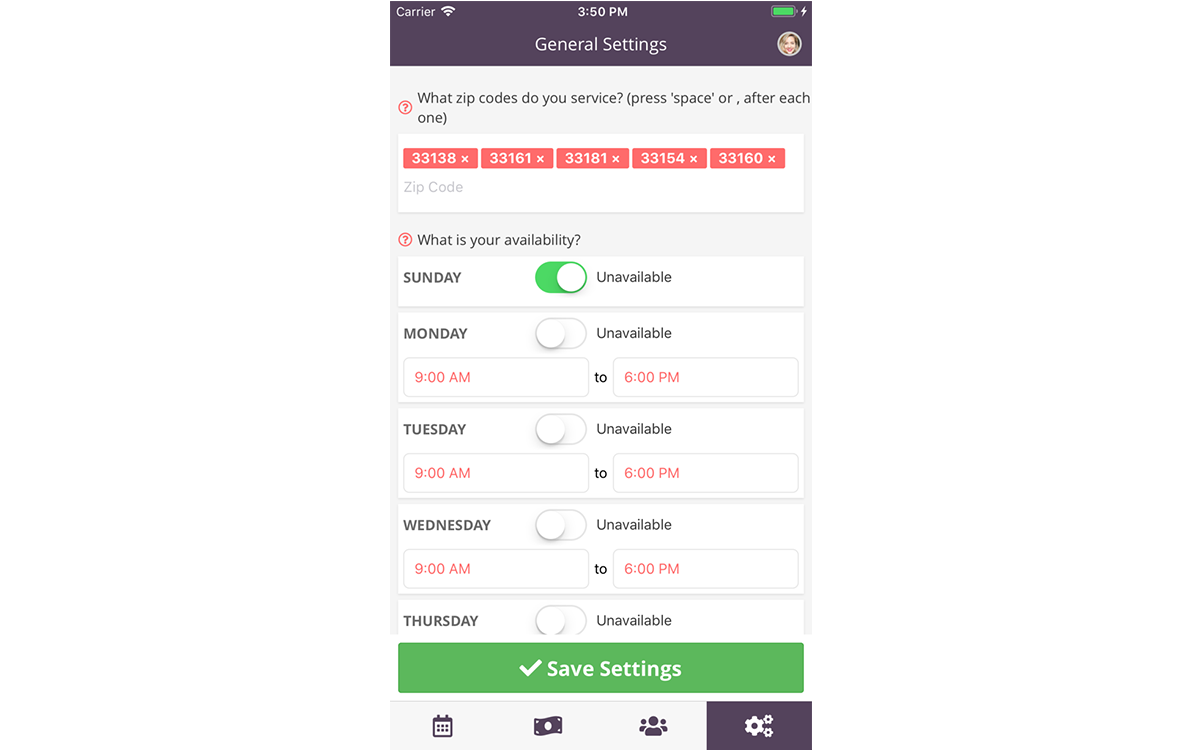 I'm occasionally available for web and mobile development.
Feel free to reach out.