vnCloud.
vnCloud is a cloud hosting platform for Vault Networks. The control panel allows provisioning new virtual machines and managing existing ones. You can modify account details, pay invoices, and review billing history. There's a DNS system available to clients, usage statistics, and helpful tools. Clients access support through the built-in ticketing system.
The tech used includes Ruby on Rails, MySQL, Javascript, jQuery, Python, VNC, Websockets, Redis, Git, SNMP, rrdtool, and PowerDNS.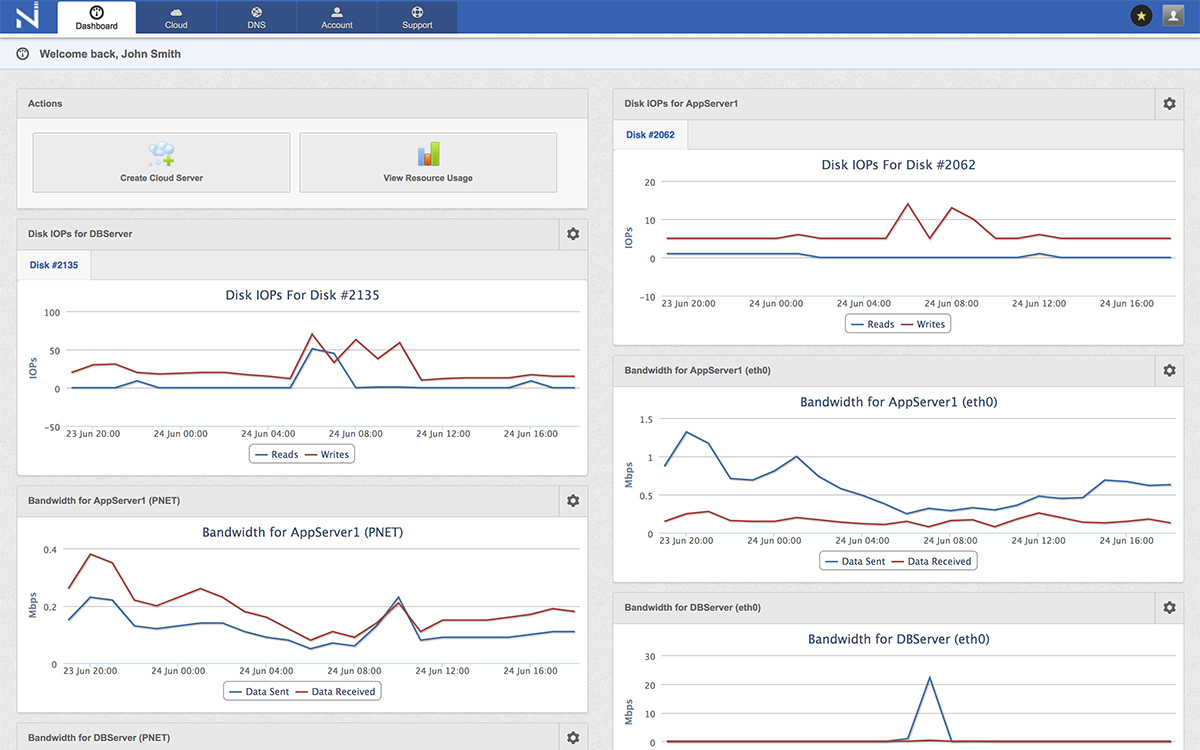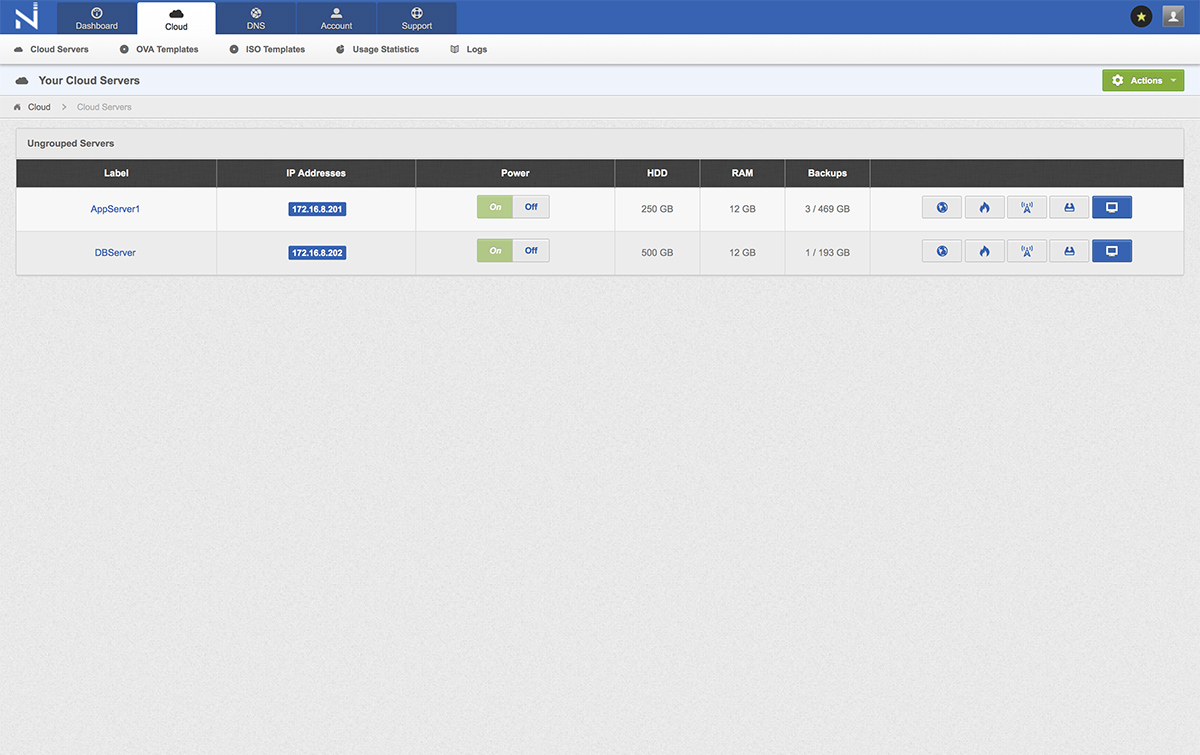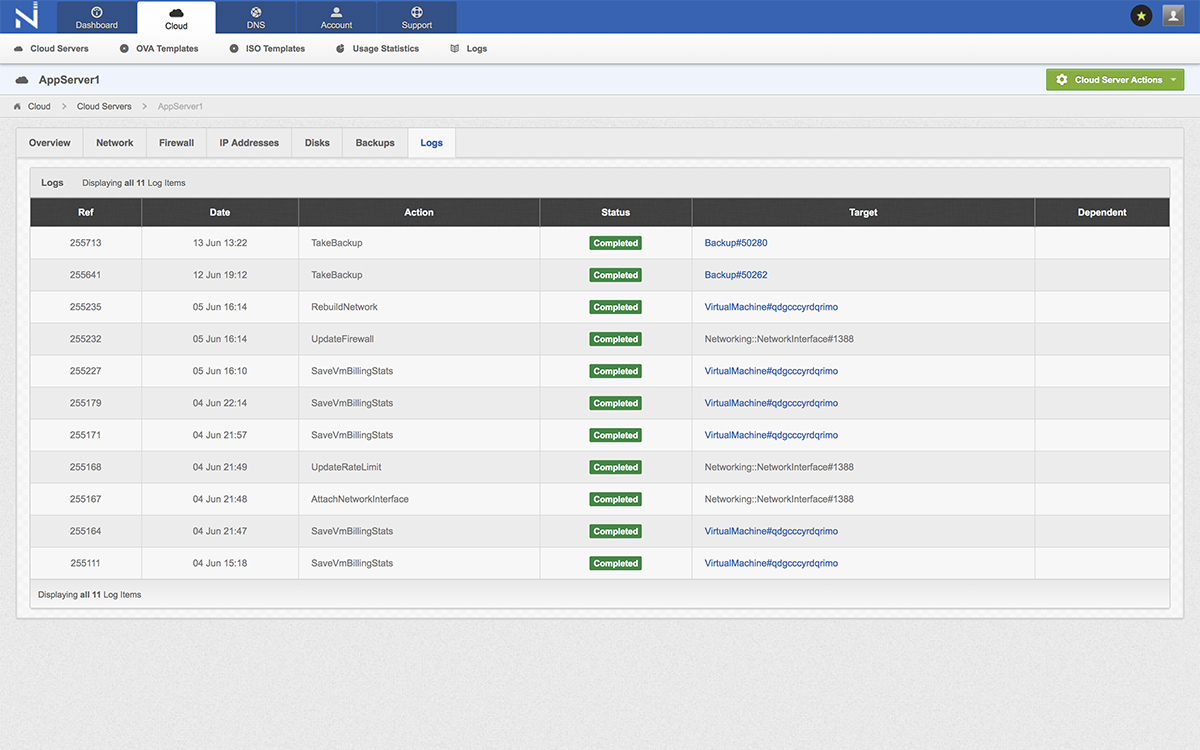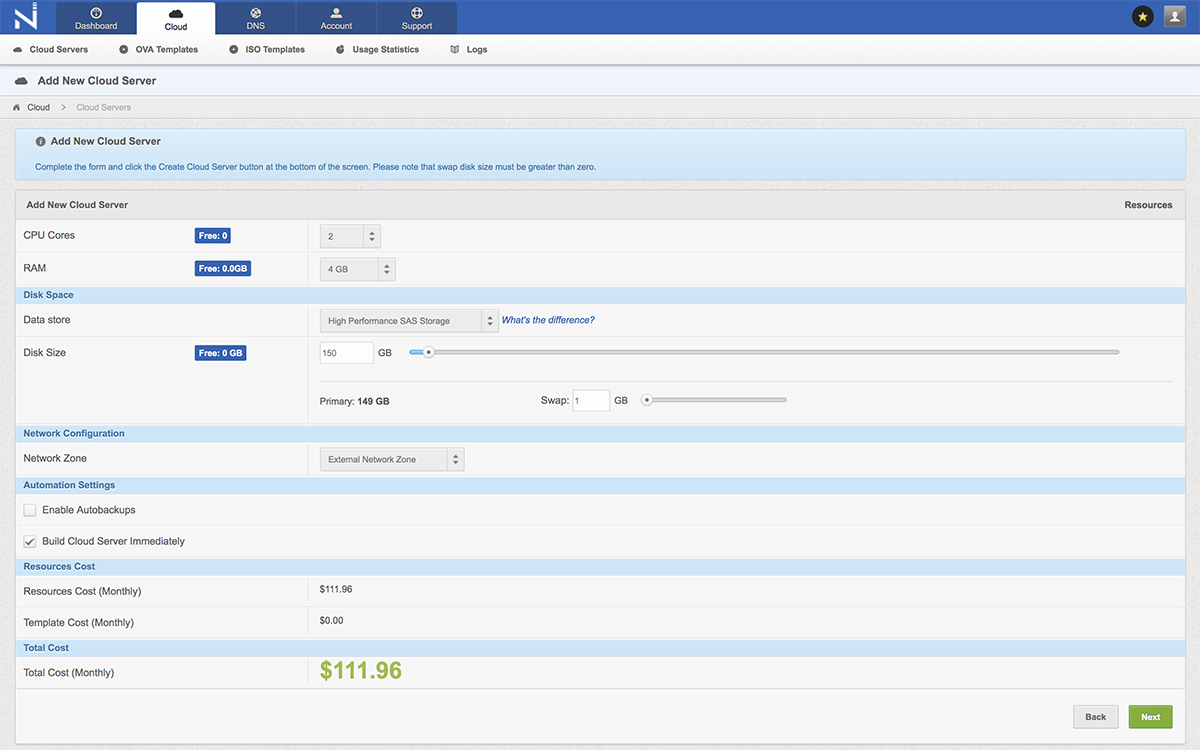 I'm occasionally available for web and mobile development.
Feel free to reach out.