Cheffeurs.
Cheffeurs is an on-demand marketplace where hungry customers can connect with capable home cooks. The way it works is simple: customers tell the app the ingredients they have, and they get matched with a home cook that will cook a meal in the customer's home using the customer's own ingredients.
It required two mobile apps: one for the customers, and another for the home cooks.
The tech used includes Ruby on Rails, PostgreSQL, Javascript, React, React Native, Elasticsearch, and numerous APIs.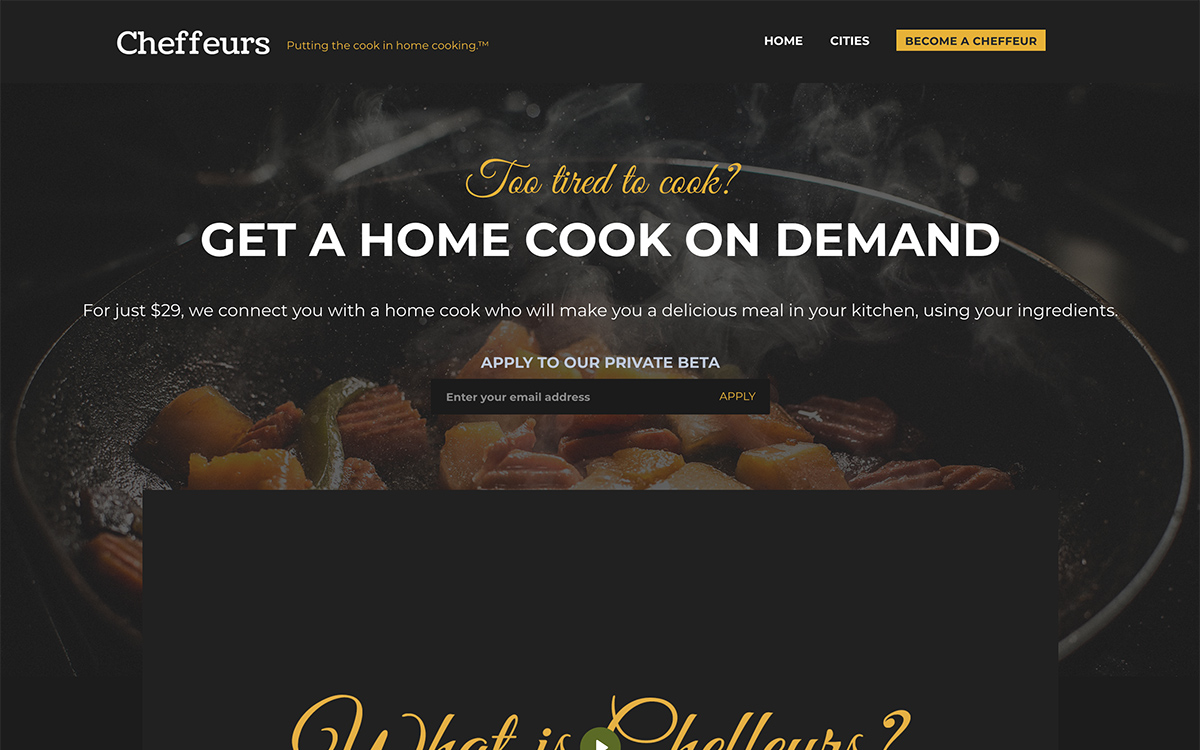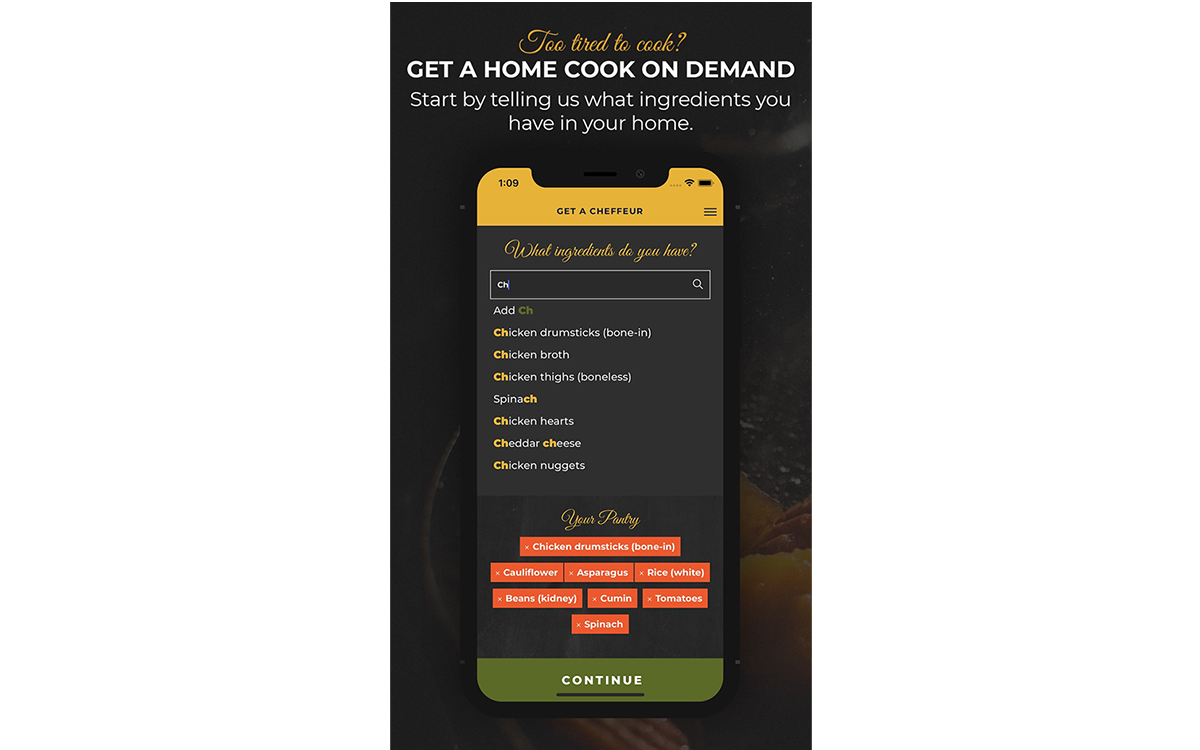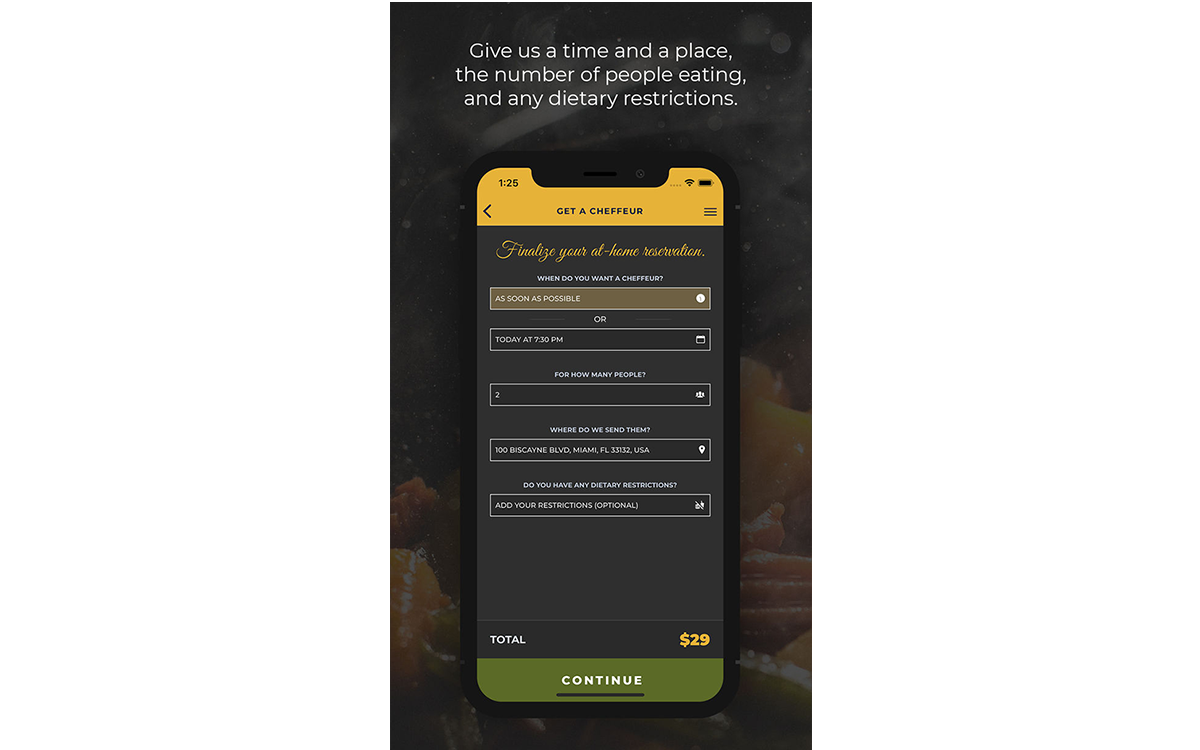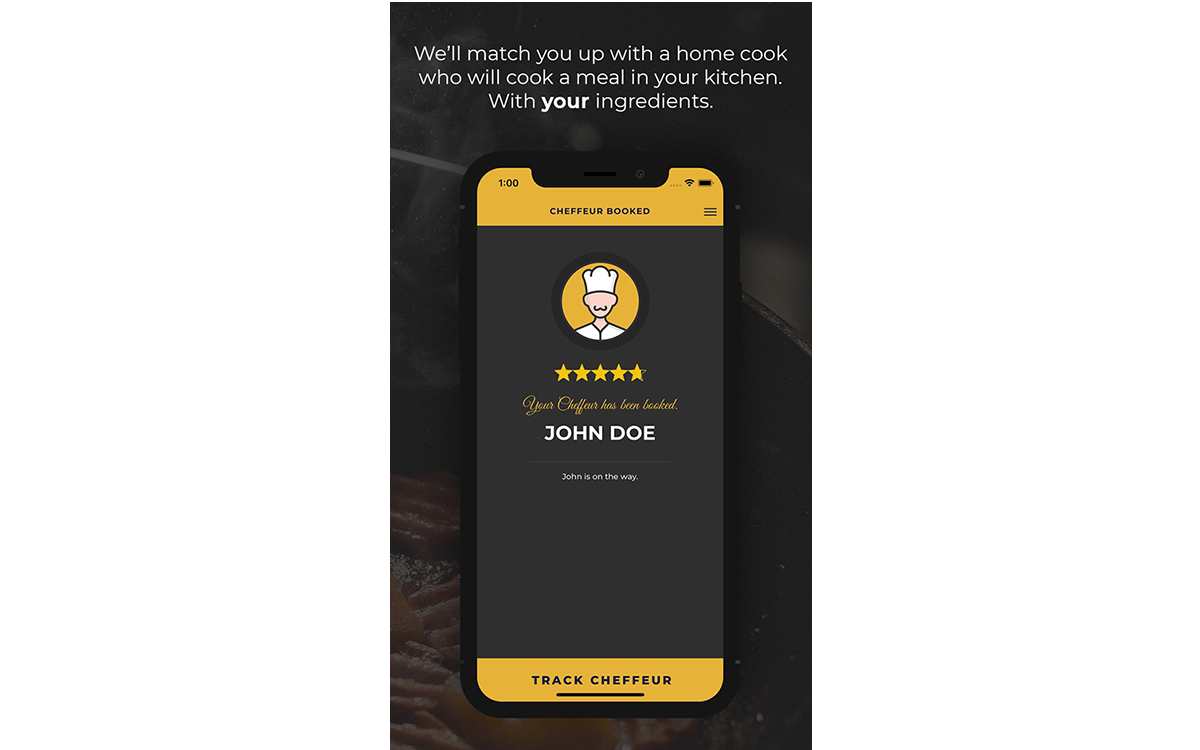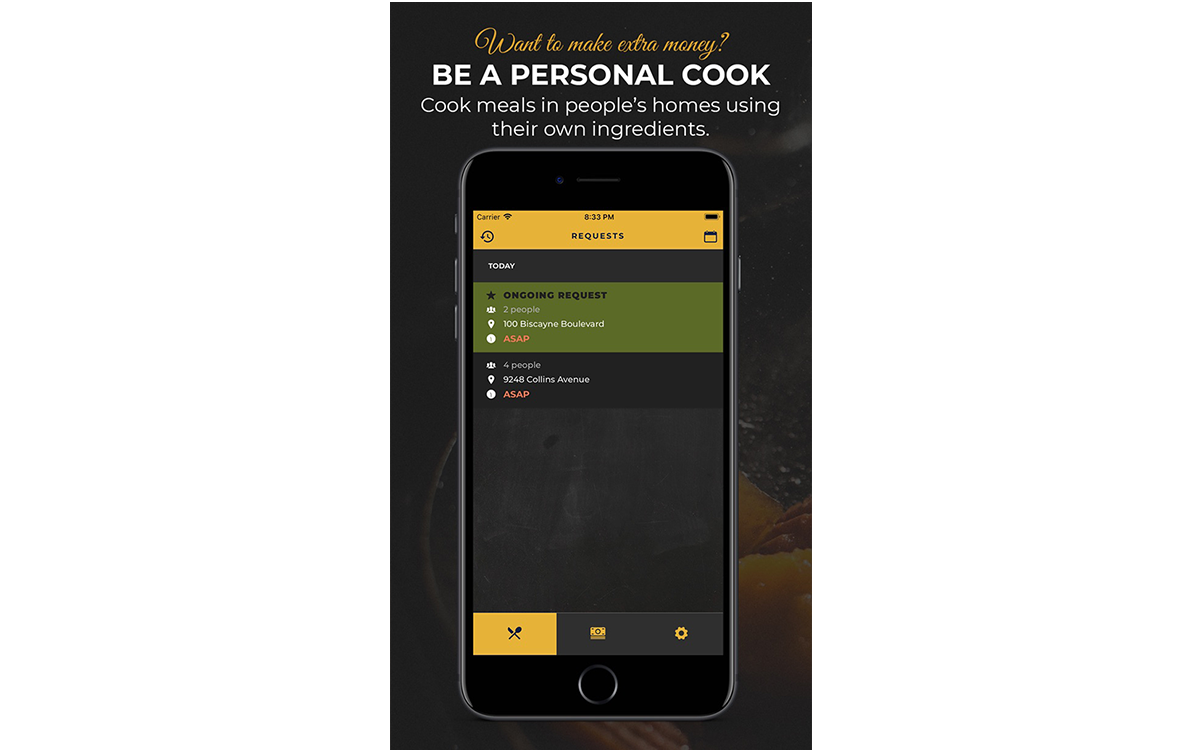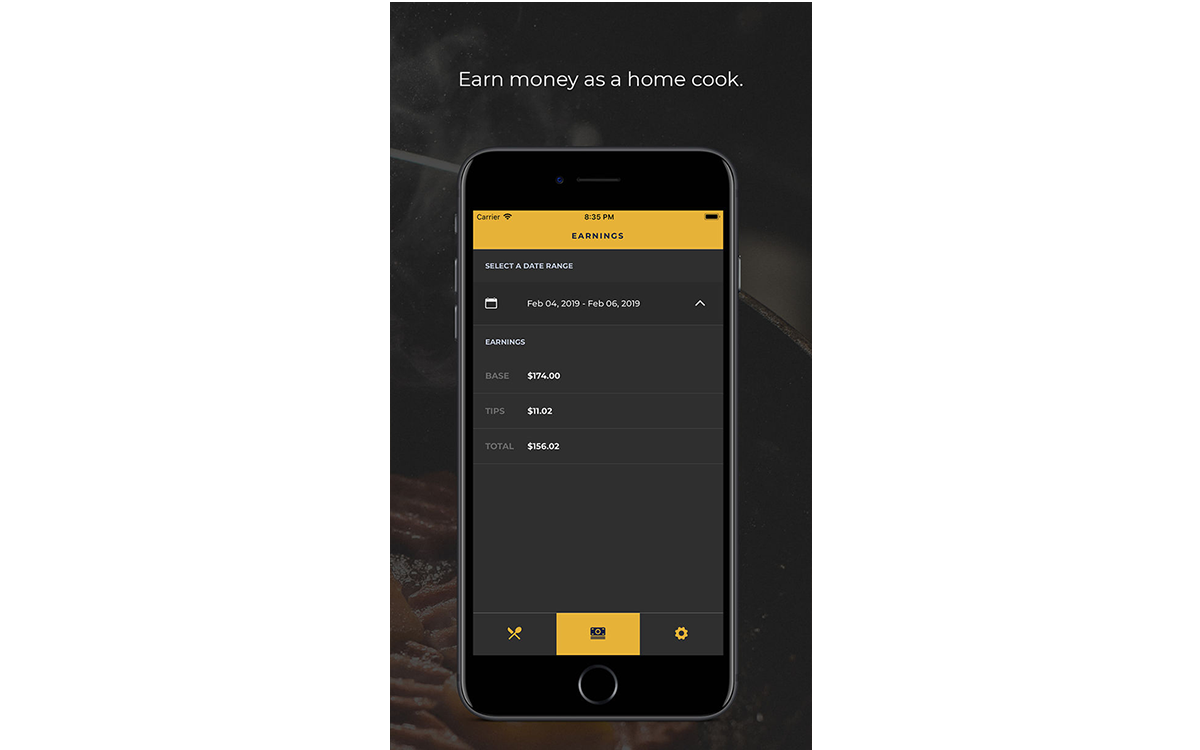 I'm occasionally available for web and mobile development.
Feel free to reach out.